Find out more about VitaPLAS®®
What are VitaPLAS® products used for?
Thanks to their unique and unparalleled properties, our VitaPLAS® products have a wide range of uses across many different industries. Some common applications include: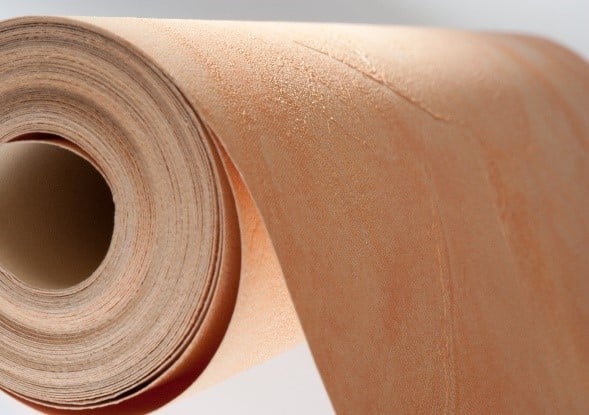 Chemical Dispersions and Additives

Fire Retardants
Blowing Agents (Azodicarbonamide)
Titanium Dioxide Dispersions

Wall coverings
Carpet Tile / Rug Backing
Automotive Filters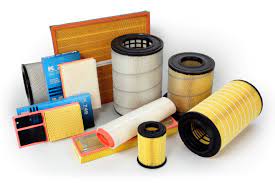 Textile Coatings

Tents
Clothing
Inflatable Castles
Parachutes
Geotextile Coatings

Rotational and Dip Moulding Compounds

Tool handles
HV Electrical Insulation Covers
Bar mats
Prosthetics
Various Advertising Castings
What are the benefits of VitaPLAS® Plastisols?
Here at Vita Liquid Polymers, we're able to specially formulate VitaPLAS® Plastisols with a wide range of properties to meet your specific requirements, including:
High Adhesion to various substrates
High-temperature resistance
Excellent oil resistance
Varying hardness
Anti-static
Phthalate free
Specific colours
Bio-Based Options
Balanced flame retardancy vs cost