Find out more about VitaCHEM®
What are VitaCHEM® products used for?
Thanks to their unique and unparalleled properties, our VitaCHEM® products have a wide range of uses across many different industries. Some common applications include: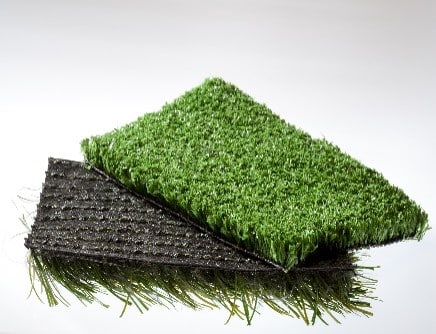 Cationic & anionic latex for polymer modification of bitumen emulsions
Flooring Compounds

Gel and non-gel foam compounds
Latex carpet / rug backing compounds 
Foam / crumb binders for underlay
Flame Retardant Aircraft carpet backings
Carpet tile backing / precoats
Primary carpet backing
Secondary carpet backing
Foam impregnation lattices
Drum / can-sealing compounds
Chemical Dispersions and Additives

 Antioxidants
Cure Compounds
Coagulant Systems (for dipping lattices, including nitrile gloves)

Other speciality compounds
Custom Applications
As well as providing off-the-shelf applications, we're able to create custom design products to suit individual and specific needs. So far, we've supplied VitaCHEM® products for exciting custom applications, including:
Cationic latex for road surfacing
Pre-vulcanised latex for dental products
Pre-vulcanised latex for neck and wrist rubber seals on marine diving suits
What are the benefits of VitaCHEM® products?
With a wide product range and formulations tailored to customer requirements the benefits of VitaCHEM® products are often user-specific, but can include the:
High organic/sustainable content from natural latex
High tensile strength and elongation
Flame retardancy
Superior ageing performance
Low water absorption
Customer-specified solids content
Customer-specified particle size (dispersions)
Processing characteristics fine-tuned to a customers line